SEO is a great way to save money on advertising and attract new customers. With strong SEO you can rank your website property up the rankings. Make sure your content is optimized by letting Hosted Experts review it!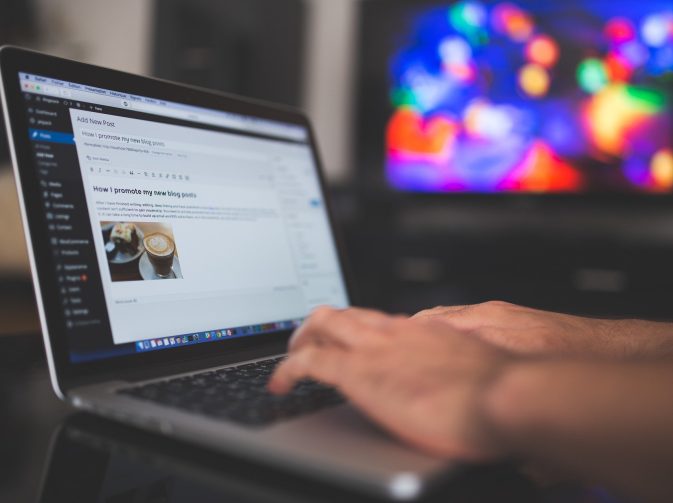 WORDPRESS WEBSITE AND SEO
Let our experts manage your WordPress platform today
Trusted by over hundreds of clients worldwide
SCALE YOUR WORDPRESS PLATFORM WITH A CUSTOM SITE AND STRATEGY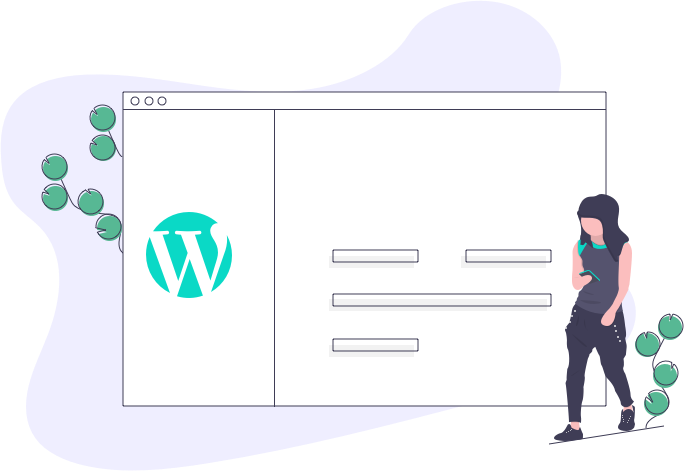 LET US HELP YOU BE SUCCESSFUL
We offer a one-on-one audit on your WordPress website, free. Learn how you can improve or and enhance your platform within 15 minutes or less.