Use our tools to automate and streamline your online business. Automate time consuming tasks such as updates, backups, and content scheduling.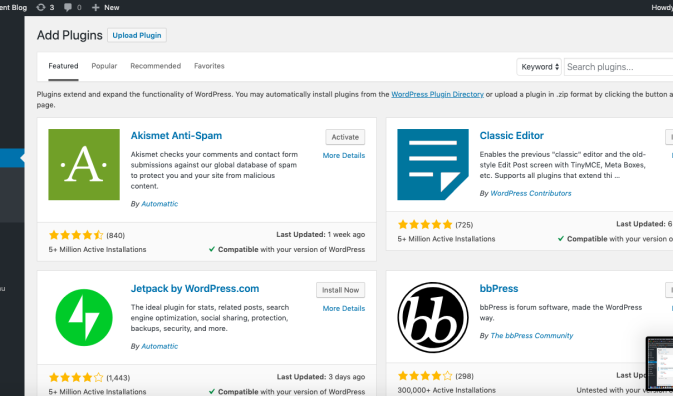 The Hosted Experts Solution
Our integrations are focused on two important factors: growth and convenience. You don't want to waste time and energy on repeatable tasks or energy draining distractions. You'll need that time and energy for your ideas and business growth.
LET US HELP YOU BE SUCCESSFUL
We offer a one-on-one audit on your WordPress website, free. Learn how you can improve or and enhance your platform within 15 minutes or less.