Building scalable WordPress platforms
Hosted Experts is the next step in the evolution of WordPress Growth & Management. Our team of experts creates solutions to companies, small businesses, and individuals who need assistance with their web development. We constantly challenge industry standards and the status quo to bring the best features to our clients.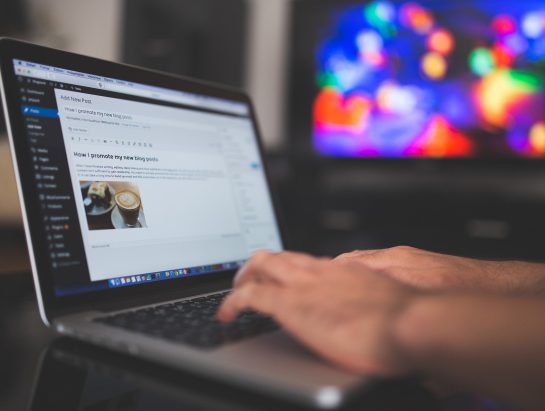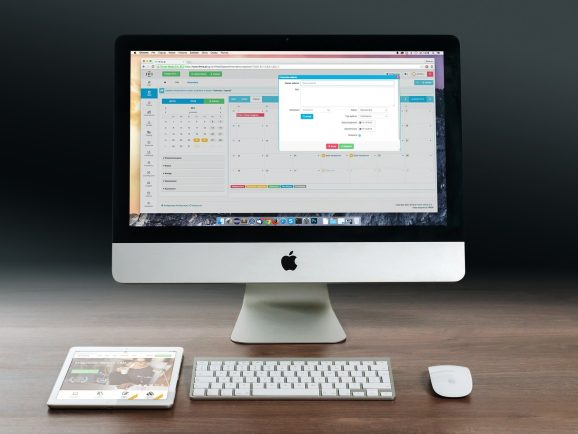 Where process meets technology
Our team has been constructing, maintaining, and managing WordPress websites for over a decade. Managing these websites requires time and energy that is taken away from your business. A good website requires content, SEO, and an assortment of related yet separate services.  
We've created this platform to unify all the separate services that are plaguing our customers. Our managed WordPress hosting has removed the barriers technical expertise and time management for our customers. Now they run their businesses efficiently while we take care of their websites. 
Helping WordPress platforms thrive
We want to see every business reach its full potential. This includes having website assets that impress your target audience. We want to create the best WordPress Growth & Management Platform and we won't settle for anything less. 
We also love WordPress. It is the best software for running a website because of its ease of access and use. That is why we have hired developers who specialize in WordPress.
What we Bring to the Table
Hosted Experts provides a variety of tasks to get businesses launched and growing. If you're a business owner, agency, corporation, or entrepreneur; we'll do our best to meet your needs and reach your goals.
Automatic WordPress Updates
Managed WordPress Hosting
WordPress Security & Surveillance
Website Speed Improvements
WordPress Backups and Monitoring
Lead Generating Strategies
Search Engine Optimization (SEO)
Email Marketing
Social Media Content Strategies
Sales Funnel Creation
Website Consultation

Expert Developers

In-depth Web Analytics

Digital Marketing Expertise

Website Guidance
LET US HELP YOU BE SUCCESSFUL
Let our experts perform a comprehensive audit on your WordPress website, FREE. Learn how you can improve and or enhance your platform to grow your business online.