11 Tips To Making The Best Veggie Meals
A meal just isn't complete without dessert. But instead of reaching for store-bought sweets or those unimaginative brownies from a box.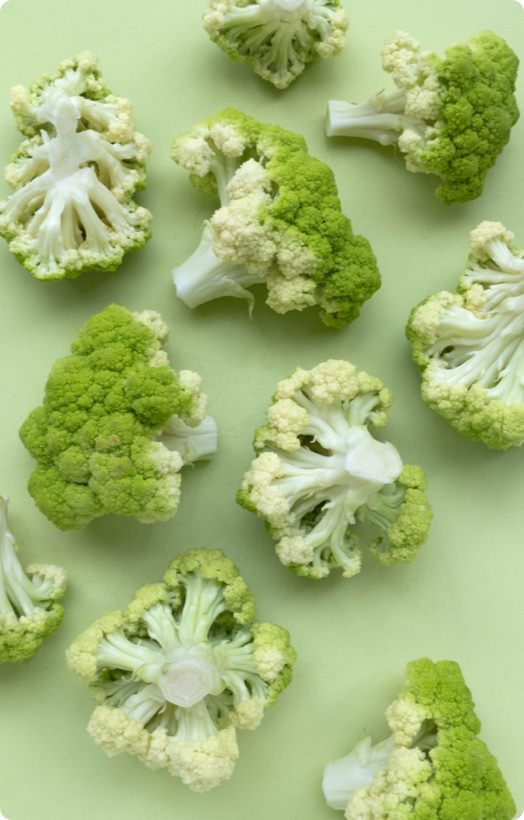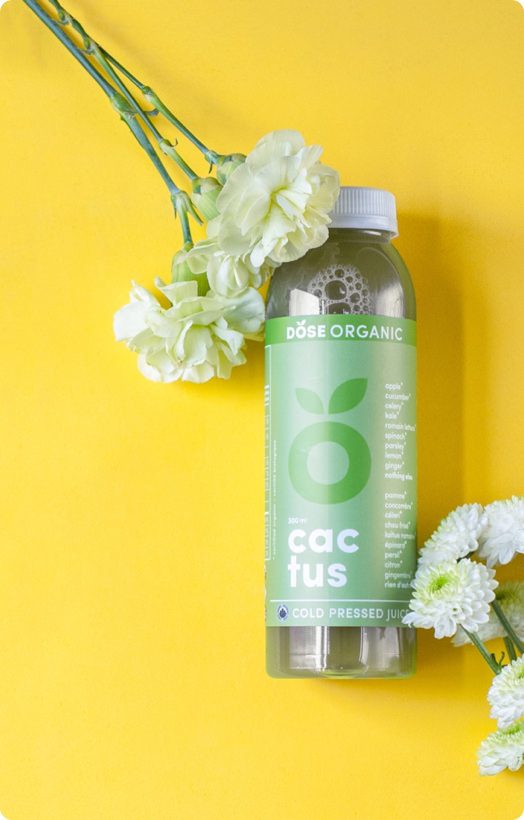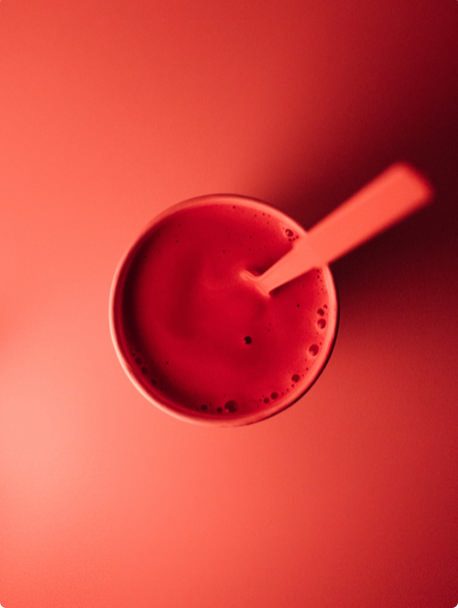 LET US HELP YOU BE SUCCESSFUL
We offer a one-on-one audit on your WordPress website, free. Learn how you can improve or and enhance your platform within 15 minutes or less.