Attract and convert qualified leads and increase monthly reoccurring income.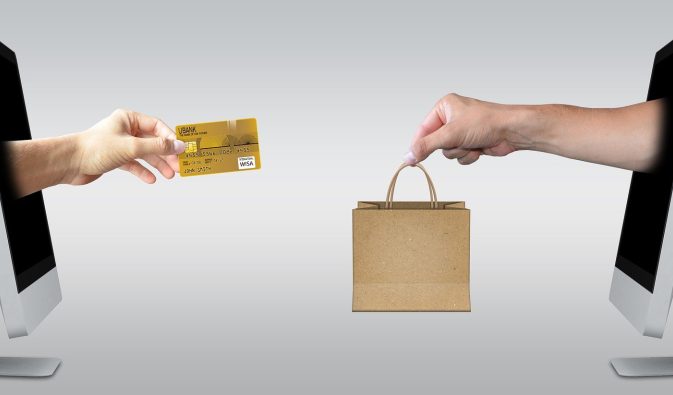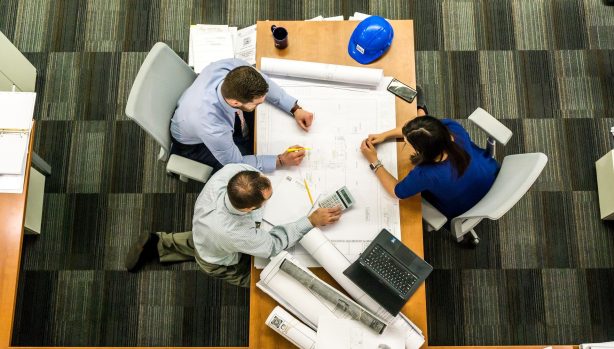 WHY WORDPRESS SALES FUNNEL
Where strategy meets results
Building a sales funnel can be the solution you're looking for to increase your leads and revenue. At its most basic level, a sales funnel is simply a pitch used to convince customers to perform an action. We've found the perfect method to utilizing WordPress to create sales funnels.
Our process is based on a few simple steps. First, we create SEO optimized content that attracts people to the product or service. Content which fuels their curiosity and fulfills their interests and desires. Once they're impressed we leave call-to-actions that motivate them to try the product or service.
LET US HELP YOU BE SUCCESSFUL
We offer a one-on-one audit on your WordPress website, free. Learn how you can improve or and enhance your platform within 15 minutes or less.