Hosted Experts enhances every digital touchpoint on WordPress with leading all-in-one growth solutions.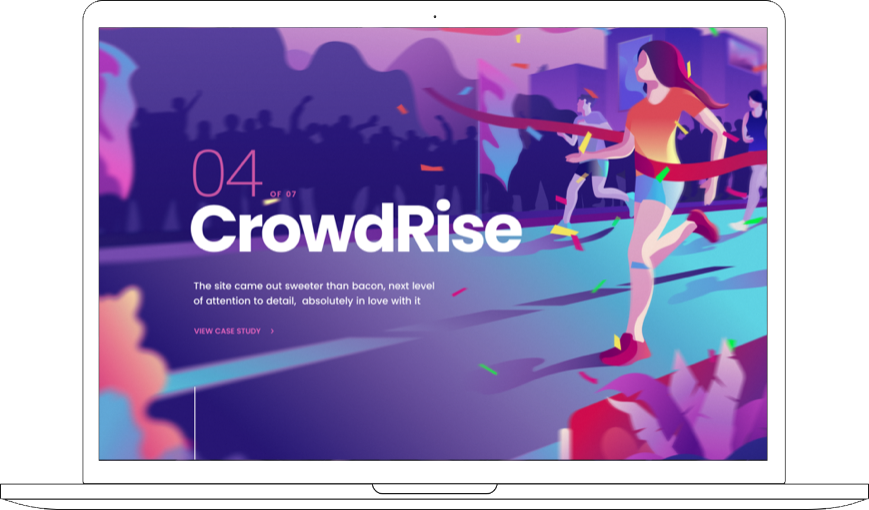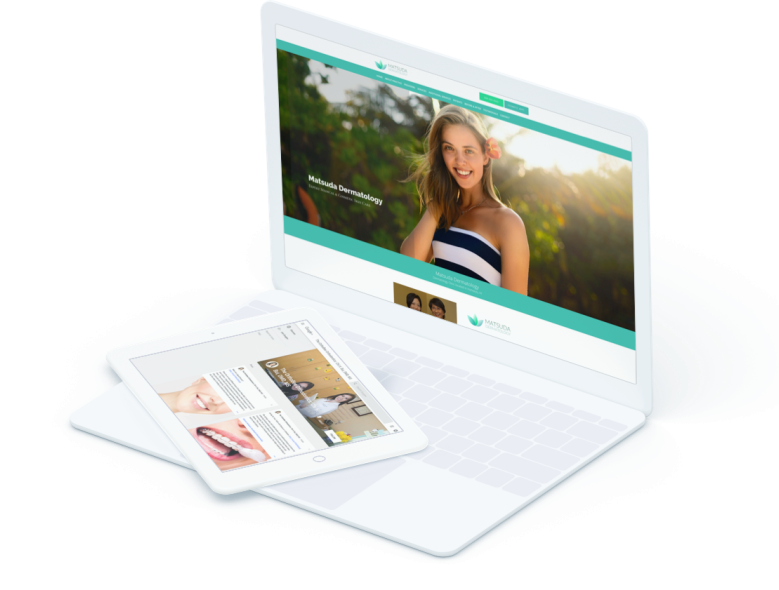 Scaling WordPress platforms
Hosted Experts makes it easy for WordPress platforms to thrive. Our solution promotes online growth, attracts new visitors, and increases revenue.
The all-in-one solution powering WordPress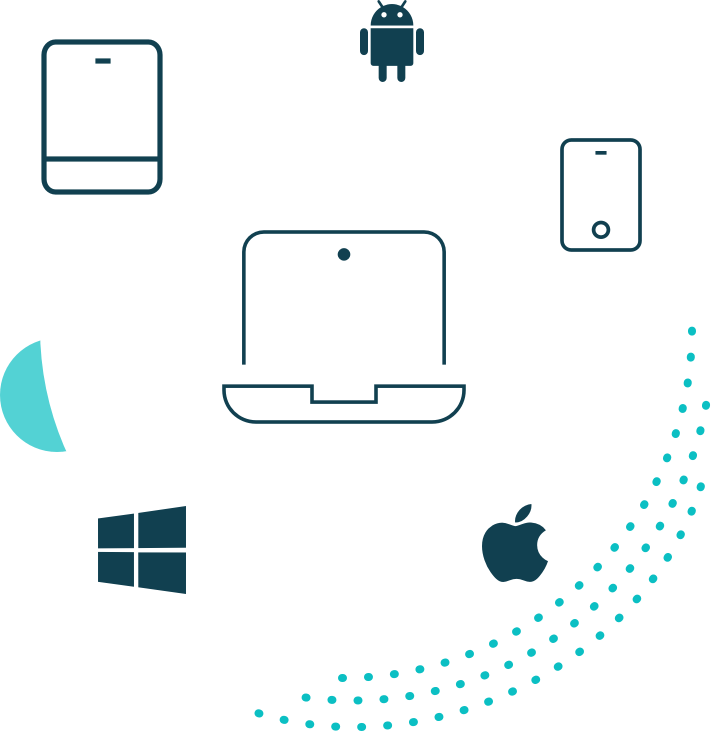 Build your own dreams, or someone else will hire you to build theirs.
Website Optimization
Increased Page Speed
Increased Performance
Keyword Research and Meta Tags
SEO Optimization
Page and Website Enhancement
Ranking Monitor and Suggestions
Advanced Analytics
WEBSITE SITE CARE SERVICES
Managed WordPress Hosting

Managed Monitoring and Security

Automated Plugin Updates

Automated Theme Updates

Daily WordPress Backups

Support and Debugging

Free SSL

Domain Registration
Business Email
Calendar Integration
Payment Gateways
Customer Relations Software
Newsletter Integrations
E-learning Integrations
Project management Tools
Social Media tools
Custom Lead Pages
Sales Process Strategy
Increased Conversion Practices
Increased Website Traffic
Lower Bounce Rates
Increased Time on Page
Stronger Organic Search
Improved User-Sessions Ratio
LET US HELP YOU BE SUCCESSFUL
We offer a one-on-one audit on your WordPress website, free. Learn how you can improve or and enhance your platform within 15 minutes or less.